Corporate Social Responsibility
Since it was established more than 28 years ago, Garudafood always strives to be a company that brings change by creating added value for the community based on the principle of mutual growth. Garudafood also requires balanced growth by referring to the "Triple Bottom Line" principle which focuses on the balance of financial performance (profit), social (people) and environment (planet). This concept was then realized through Garudafood Sehati which was focused on social activities by first conducting a social mapping and need assessment to map the needs and the potential of the community around the operational areas of Garudafood and subsidiaries.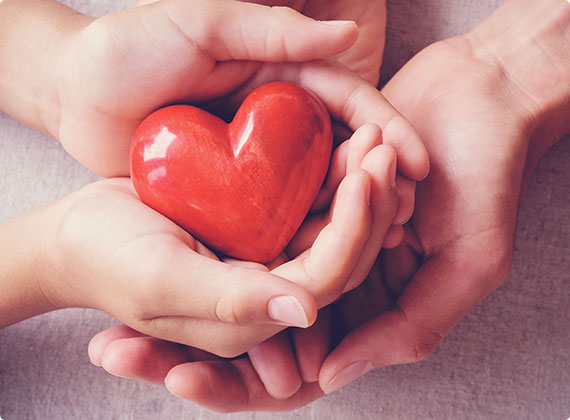 The 'SEHATI' Mission
We aim to implement Garudafood's Corporate Philosophy below:
Human Values
Business Ethic
Unity Through Harmony
We encourage a community of 'knowledge workers' who are able to become an 'agent of change' that put forward human values.
Give a positive contribution to improve the welfare of the wider community through sustainable programs in various aspects (Social, Economic and Environmental).
The Meaning Behind Sehati
In Indonesian, sehati means to empathize.
From the word Sehati, there is a word "sehat" means to prioritize health both for body and spirit, and fragment of the word "heart" that means fully done with the heart (sincere).
Overall meaning: Garudafood always empathizes with others - with the need for better snacks, better industries and better business practices.